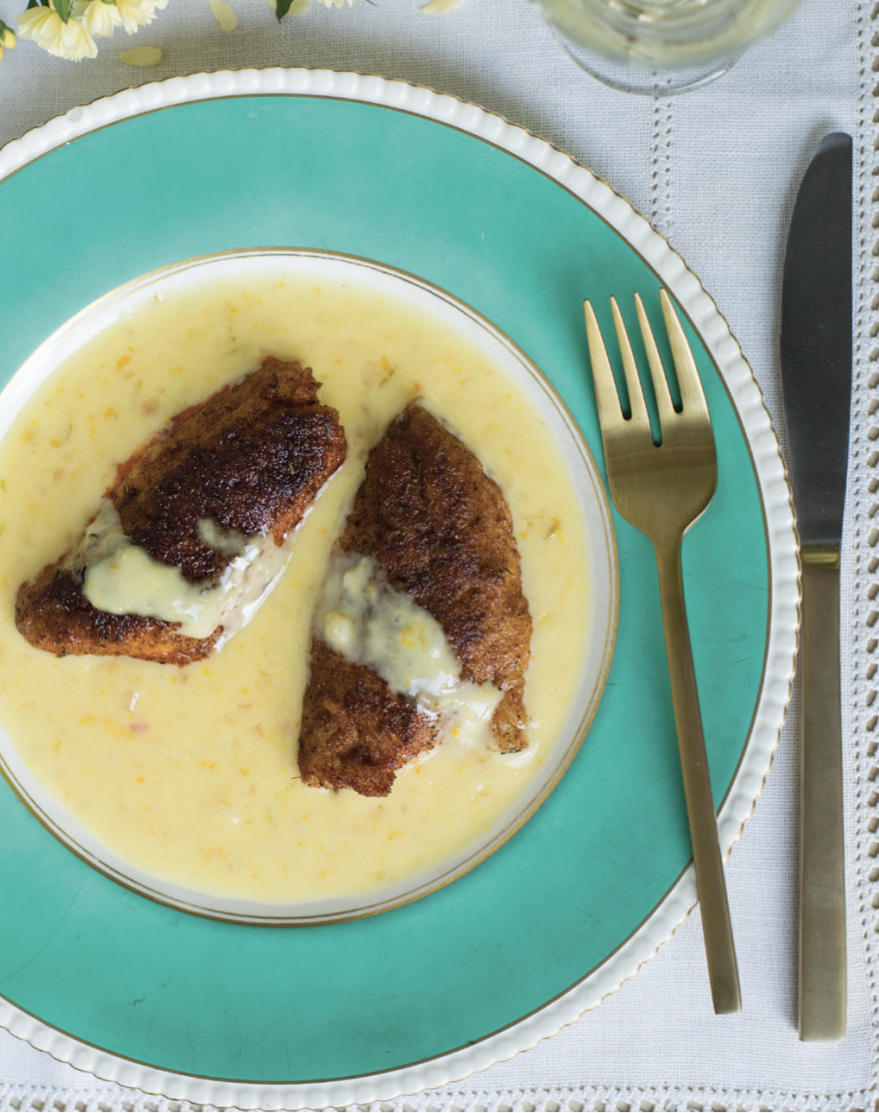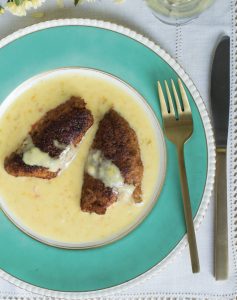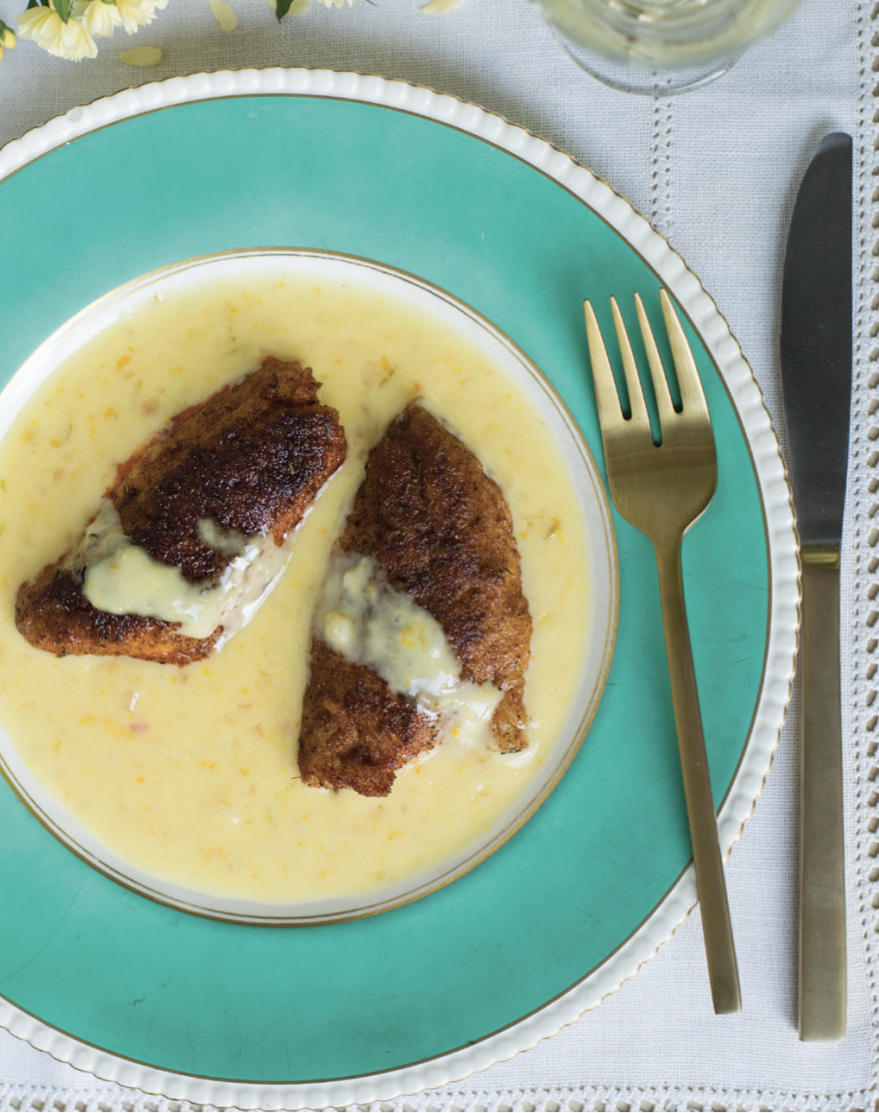 Fish on Fridays, a Lenten tradition for many, really does usher in the flavors of Coastal Springtime. I love this Yellowtail Snapper with Citrus Beurre Blanc Sauce recipe from Gumbo Love. It's perfect for today! 
What are you cooking this week? Tell me in the comments here or share on Facebook or Instagram. Happy Spring & Gumbo Love! 
Serves 6
Bronzed Fish Seasoning
1 tablespoon white pepper
1 tablespoon freshly ground black pepper
1 tablespoon granulated onion
1 tablespoon dry mustard
½  teaspoon cayenne pepper
2 tablespoons paprika
1 tablespoon smoked paprika
2 teaspoons dried thyme
3 tablespoons sea salt
Citrus Beurre Blanc Sauce
2 tablespoons finely chopped shallots
1 garlic clove, finally chopped
½  cup champagne or dry white wine
½  cup fresh orange juice
1/4 cup fresh lime juice
1/4 cup fresh lemon juice
1/3 cup heavy cream
1 cup (2 sticks) unsalted butter, chopped into cubes
½  teaspoon sea salt
½  teaspoon white pepper
½ teaspoon sugar
1/8 teaspoon lemon zest
1/8 teaspoon lime zest
1/8 teaspoon orange zest
½ cup extra virgin olive oil
6 yellowtail snapper fillets, 6 to 8 ounces each
To make the seasoning:
In a small bowl, combine all the seasoning ingredients together and set aside.
To make the sauce:
In a sauce pan, combine the shallots, garlic, champagne, orange juice, lime juice, and lemon juice. Cook over medium high heat until the liquid has reduced to an almost syrupy consistency. Add the cream and cook until it has reduced some more and is slightly thickened, then reduce the heat to low.
Add the butter a few cubes at a time, whisking first on the heat and then off the heat. Continue whisking the butter into the sauce until the mixture is fully emulsified and has reached the consistency of a rich sauce.
Season with salt, white pepper, sugar, and vests and stir together. Keep the sauce warm by leaving it in the sauce pan on the back of the stove until ready to use.
In a large heavy skillet (10 to 12 inches), heat the olive oil over medium low heat.
Season the fish with the bronzed fish seasoning until lightly coated all over.
Cook the fillets in the skillet until lightly browned on the first side, 2 to 3 minutes, then flip to cook the other side until lightly browned.
To serve the fish, place all the fillets on a serving platter and generously topped with the sauce, or plate each file individually and top with the sauce.