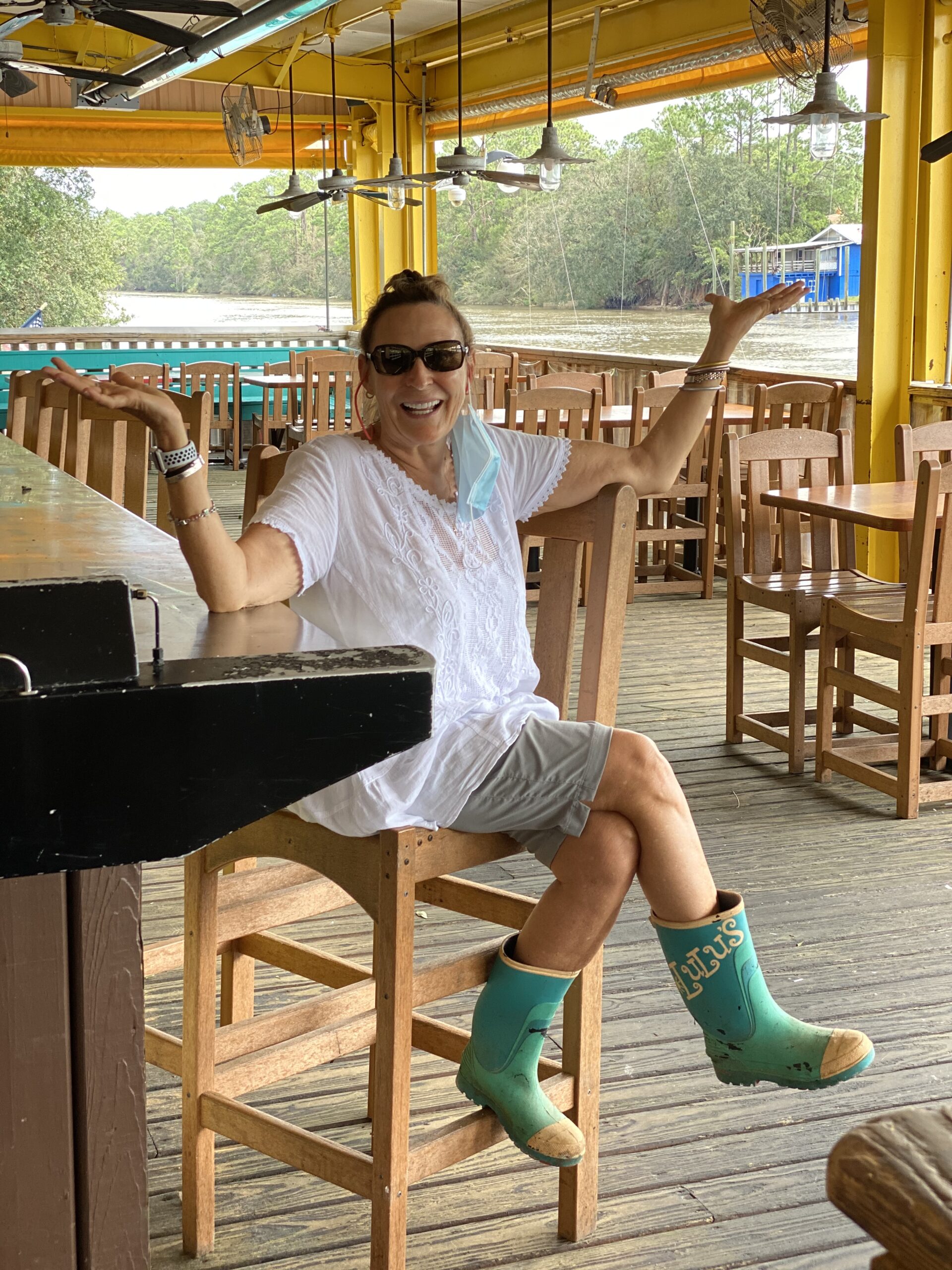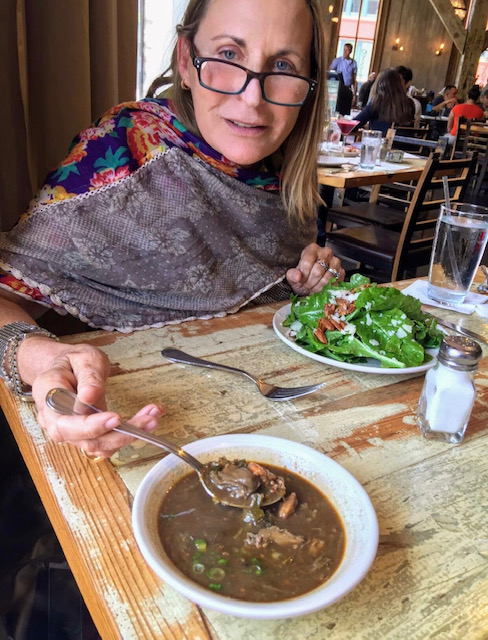 Fall is officially here! The time change is upon us. Pumpkin Spice, eggnog, and a chill are  in the air. I am a  summer-time beach girl at heart, but I do love the scents and flavors of this season. 
This is the time of year that the Winter Gumbo traditionally comes into play.  One of the main differences between the winter and summer dishes is the use of filé. And of course adding more fowl, game, meats, and sausages to the mix. Look for the Winter Gumbo recipe on the Blog. And if you make it, tell me about your experience on Social Media.
The temperatures have definitely dropped here. And a bowl of steamy Gumbo sounds  pretty perfect right now! 
Onward with Gumbo Love, 
Lucy "Lulu" Buffett